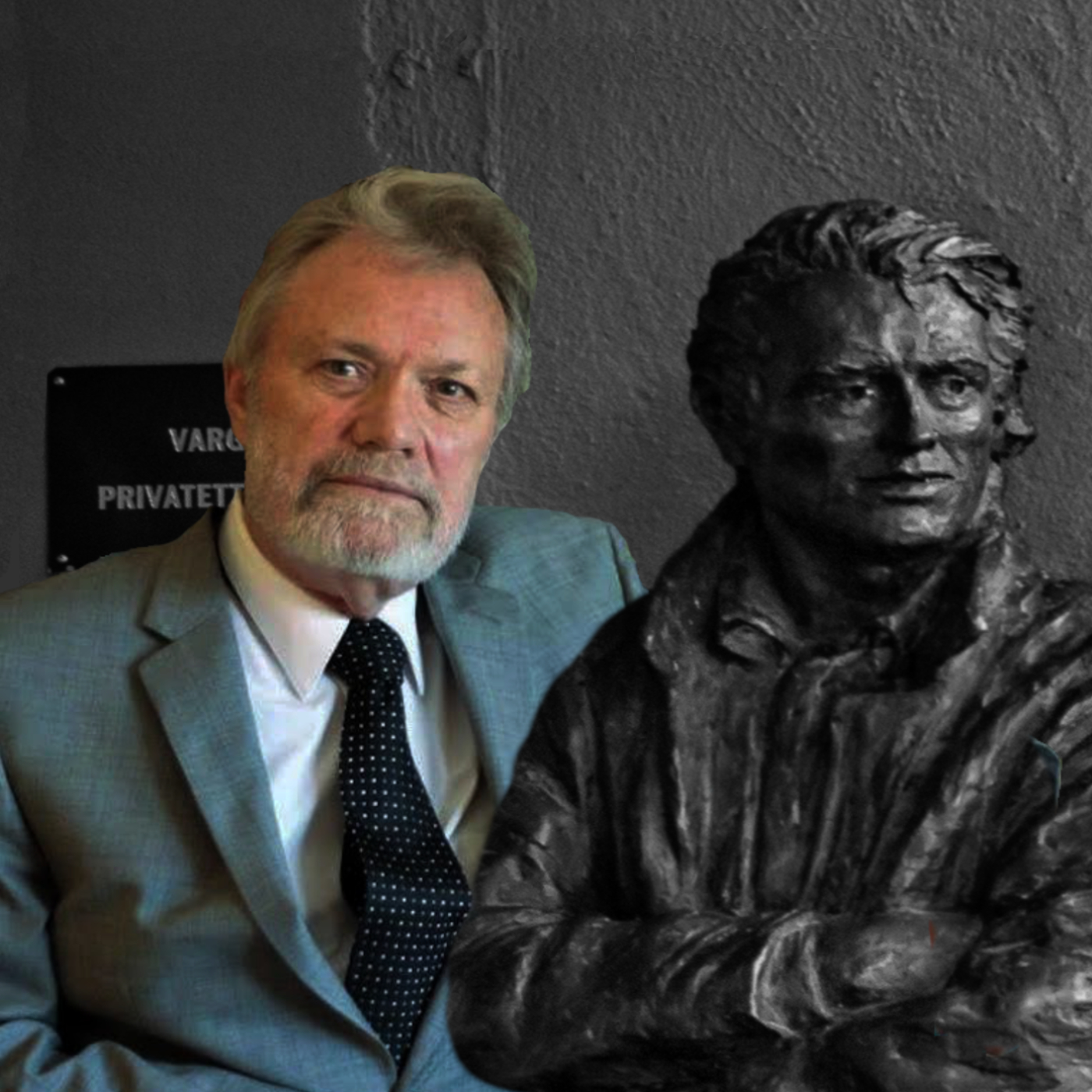 Join us for a journey into Nordic crime fiction or noir with Dr. Jerry Holt as our guide. Fiction has the ability to transport us into worlds, cultures, geography, and the thoughts of heroes and villains that non-fiction just can't touch. And we are changed by those stories.  At a time when we are home-bound due to social distancing, catching up on your reading has never been better. In Norway, this is the time of påskekrim, that spate of dedicated crime fiction reading that occurs around Easter.  Really, it's a thing.
Dr. Holt is a professor at Purdue University NW who led a trip of Norwegian noir readers to Bergen, Norway, where they had the once-in-a-lifetime chance to walk the streets and visit the crime scenes with the authors who created private detective Varg Veum, and Inspector Konrad Sejer, among others. What would it be like to meet your favorite authors and pick their brain about what the characters were really thinking? What life experiences did these authors draw upon? What is special about certain parts of the city and surrounding areas?  For myself, I would love to visit Restaurant Schroder in Oslo, the favorite hangout of Jo Nesbø's famous police detective, Harry Hole.
To wrap up, we catch a "driveway concert" by a trio in a neighborhood of Mukilteo, Washington.  They decided to perform for the neighborhood at large during this time of quarantine, and they've cleverly named themselves Six Feet Back.  
We also have some Nordic noir reading recommendations for you, as does the April 3rd edition (2020) of the Norwegian-American News at norwegianamerican.com. Check them out!