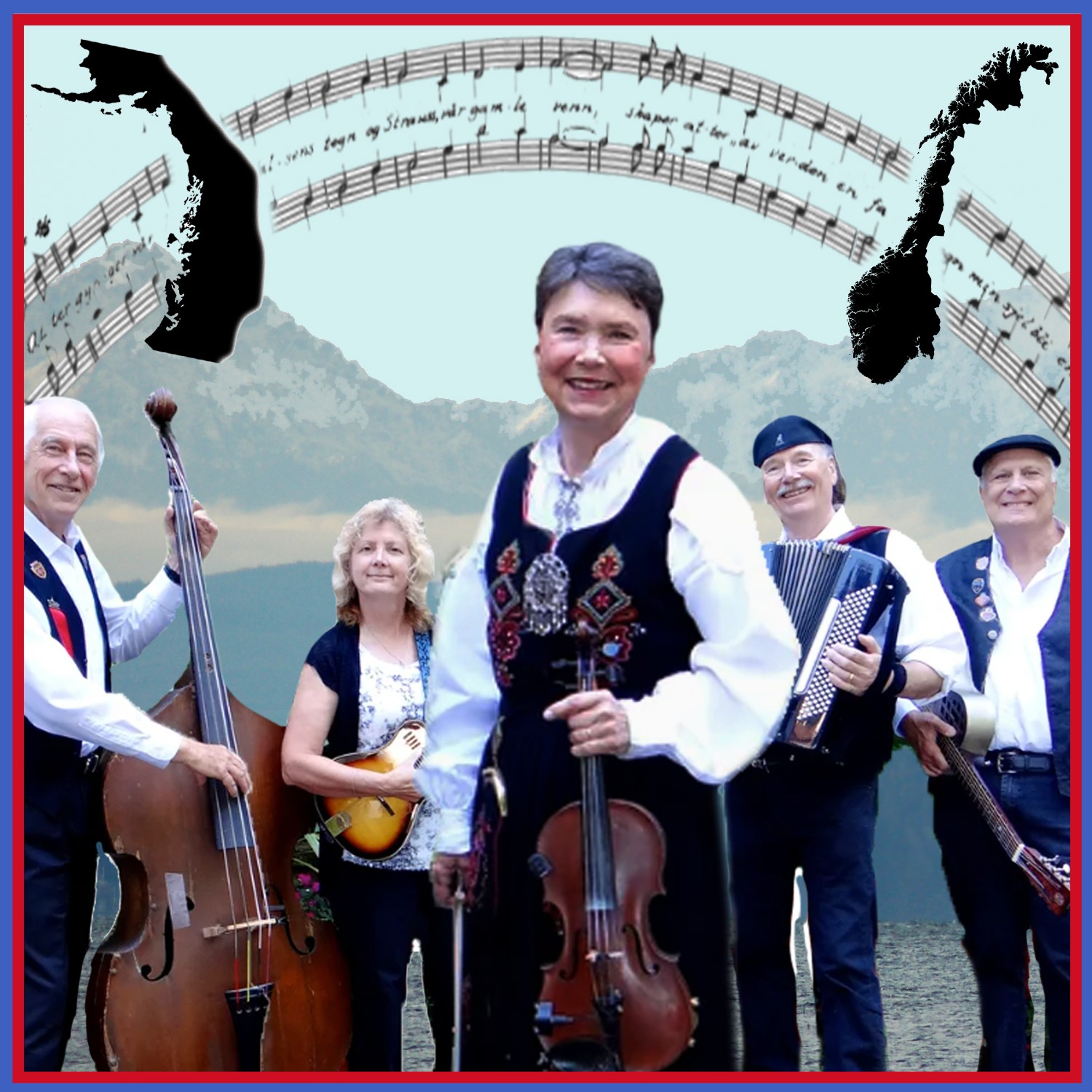 In 1923, a young Norwegian named Peter Sundness emigrated to the Seattle Area and, after several years, brought his wife and children over too. Pete's daughter Ruthi Sundness Winter, later born in Seattle, fondly remembers playing Scandinavian music together with her family, a tradition that has continued after marrying Mike Winter, whose own family had a similar tradition. 
The result is the present day Winter Band that plays Scandinavian favorites that celebrate both life in America as well as "back home".  In this podcast you'll meet Ruthi, and hear about her discovery of writings and tapes made by her father long ago, detailing his adventures as a fisherman, logger, trapper, and whaler -  a life that Ruthi had never known about him. 
Join us as we talk about her father's dangerous occupations as a young immigrant, about growing up Norwegian-American, and about how music and the stories they convey bind a culture -- and all of us -- together.
The band plays Søstrene Fra Flatholmen Fyr, a song about a daring rescue in 1894 of a shipwreck near Flatholmen Lighthouse near Stavangar, Norway.  Please see this podcast's episode webpage at nordicontap.com for more information about this song, about the band, and audio clips and videos.